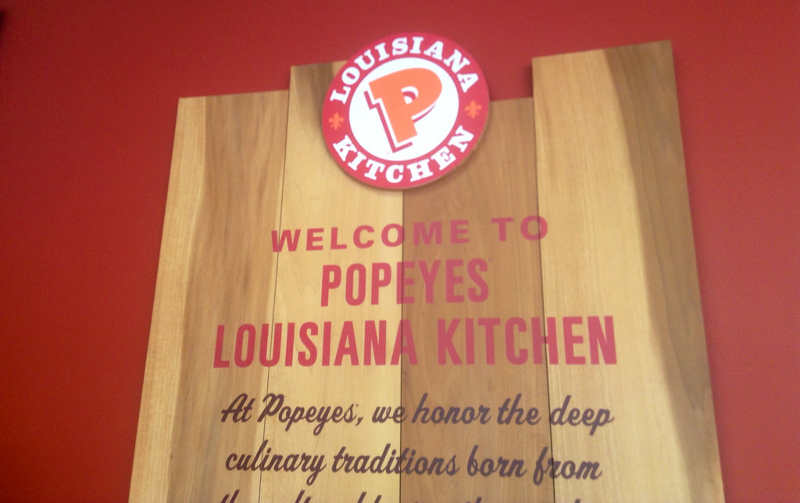 Introducing the Best Chicken Store of the Country!
Louisina's most famous chicken store is now right around our neighborhood! Take a bite of out delicous juicy chicken that you will never forget! Our chicken is gauarnetuee to make you came back begging more of our meals. If you are interested to try us out the information below will describe the food that we have in stock. Below that on the very end of the page will be locations of our resturants in the neighbor.
Meal List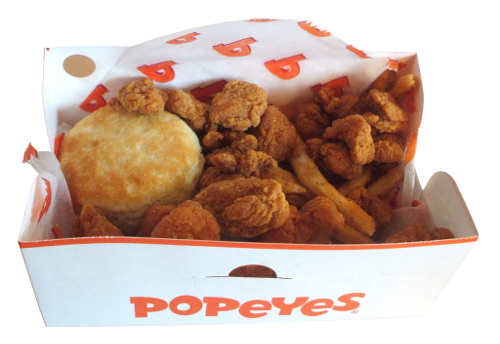 This is a meal consisting of two legs and one breast and a bisuit. You may even order a side of fries of well just tell that to our employees and they will gladly add it to the list. This is our number 1 meal and people love it. Its simple yet delicious and flavorful.
Another delicious meal would be our Fish and Popcorn Shrimp. Soft and juicy popcorn shirps filled and cooked with our famous spices!Along side it is our premium white fish, fresh and newly cooked to perfection. This meal also comes with a bisuit and two sauces.
We also have meals for kids too! They could either order a Kids Chicken Leg Meal or a Kids Chicken Tender Meal!They are both the same however one is with chicken tenders while the other is a chicken leg. They both include a small drink and a signature side.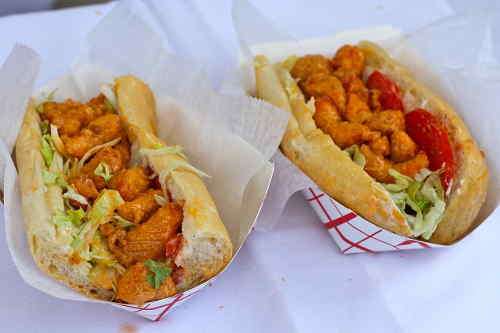 Last on the list would be our Po Boy sandwishes. You can buy either the seafood version or the chicken one!They both have freshly cut lettuce and pickles! Whatever you choose to buy you will never regret it! They will be some of the best sandwishes you will ever eat!!
Locations
21700 Norwalk Blvd Hawaiian Gardens, CA 90716
9906 Katella Ave Anaheim, CA 92804
CALL NOW TO BUY LOTS OF CHICKEN: (555) 555-5555